Posted by YoniDa'Punani on 2nd Jun 2022
How to remove your new item from the package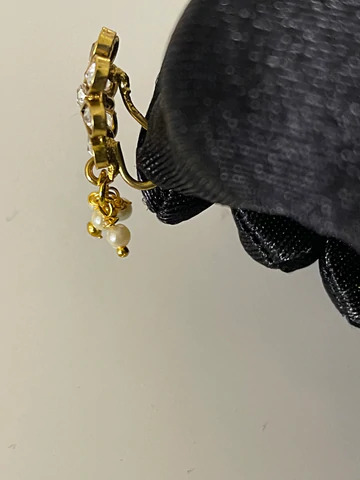 Hey Homegirlz,
I am so excited that you received your unique jewelry. Now let's talk about you taking it out of the container so you can wear it flawlessly.
Step 1. Diamonds ~ Twist Gently,
Squares ~ Hold in one hand with both fingers on the side. Then take the thumb on your other hand and press up.
Step 2. Put your thumb and index finger on the side of jewelry remove. Be gentle . Youmay have to do a little wiggle but nothing requires a lot of force.
FAUX NOSE RINGS ~ open to put on nose from the middle not the top or bottom as this will damage the hinge and compromise the tightness of the ring on your nose.
Step 3. Put on your unique jewelry and wear in style.
DO NOT COVER THE DESIGN WHEN PULLING IT OUT FROM THE CONTAINER.
DO NOT PULL ON GEMS.
IF YOU HAVE NAILES USE THE PADS OF YOUR FINGER TIPS AND NOT THE NAIL ITSELF.
Please make sure your hands are clear from direct heat, water, perfumes, deodorants and other strong chemicals as they may react with the metal or plating.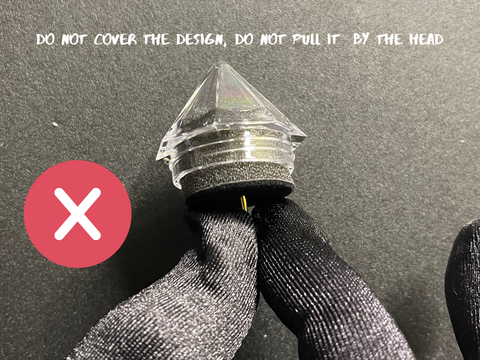 GRAB THE DEAL BEFORE IT IS TOO LATE
EXPLORE MORE
SHARE THIS