Posted by YoniDa'Punani on 15th Jul 2022
Things to Consider When Choosing a Jewelry Boutique Online
With the availability of different jewelry in the market, it's a goal for every individual to have the right jewelry on. However, most customers always get hesitant to take the step of buying jewelry online. It's very challenging when it comes to picking the right online jewelry boutique especially if you're a first-time buyer. But with little help, you'll find it an easy task. Below are some of the things that will help you pick the best online jewelry boutique.
Online reviews: When you're choosing a jewelry boutique online, always ensure that you take a look at the reviews because they will help you know what customers are saying about the jewels they've bought. Negative reviews from customers that have not been acted upon will automatically indicate that it's not the best one. Online jewelry with lots of positive reviews will be the for you to choose from.
Methods of payment: Most jewelry boutiques online have different methods of receiving payments. By verifying these methods, you'll have a clear picture of the professional level of the boutique. Jewelry boutique online that accepts MasterCard and Visa can be a good indicator. Transaction methods are very crucial especially when you want to wire very big chunks of money at a go. Always consider the methods of payment and ensure you get a jewelry boutique that offers the best methods.
Quality of after-sales services: When you want to choose best online jewelry boutique, you should know that services offered before the sale process and the purchasing stage process are not the only things that you should take into consideration. The after-sales services do matter a lot. They will show whether they care for you to a point of wanting to retain you as their loyal customer or whether they were just after your money and leaving your concerns and questions unanswered. Always inquire whether the boutique has after-sales services before you choose to buy from them.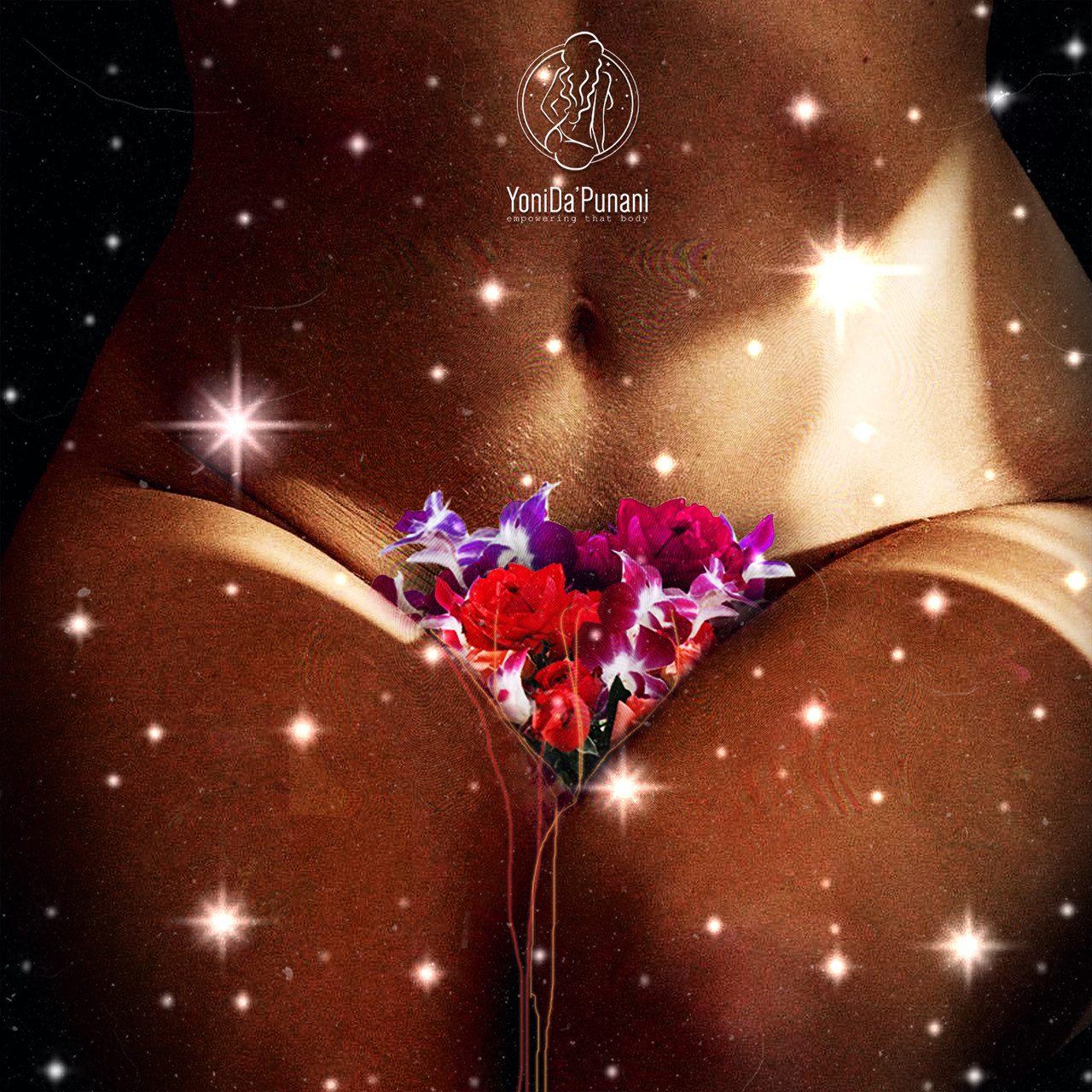 Credentials of the seller: The jewelry industry has to follow all the guidelines and regulations that have been set by the government to ensure that there are no frauds and immoral activities going on. Checking the seller's credentials is important to do because a jewelry boutique online seller who has all the required credentials will give you confidence and trust to do business with them. Therefore, you should always check whether the seller is certified by the Gemological Institute of America (GIA) or the American Gem Society (AGS).
Moreover, it's important for you to know how to choose the best fashion jewelry boutique online. It's best to always go for boutiques that have got different varieties of fashion jewelry designs because this will offer you a wide range to choose from and you'll be sure that you'll get the best one that matches your style. Also, before you pick an online boutique for your fashion jewelry, ensure that you choose the one with the right price range.
GRAB THE DEAL BEFORE IT IS TOO LATE